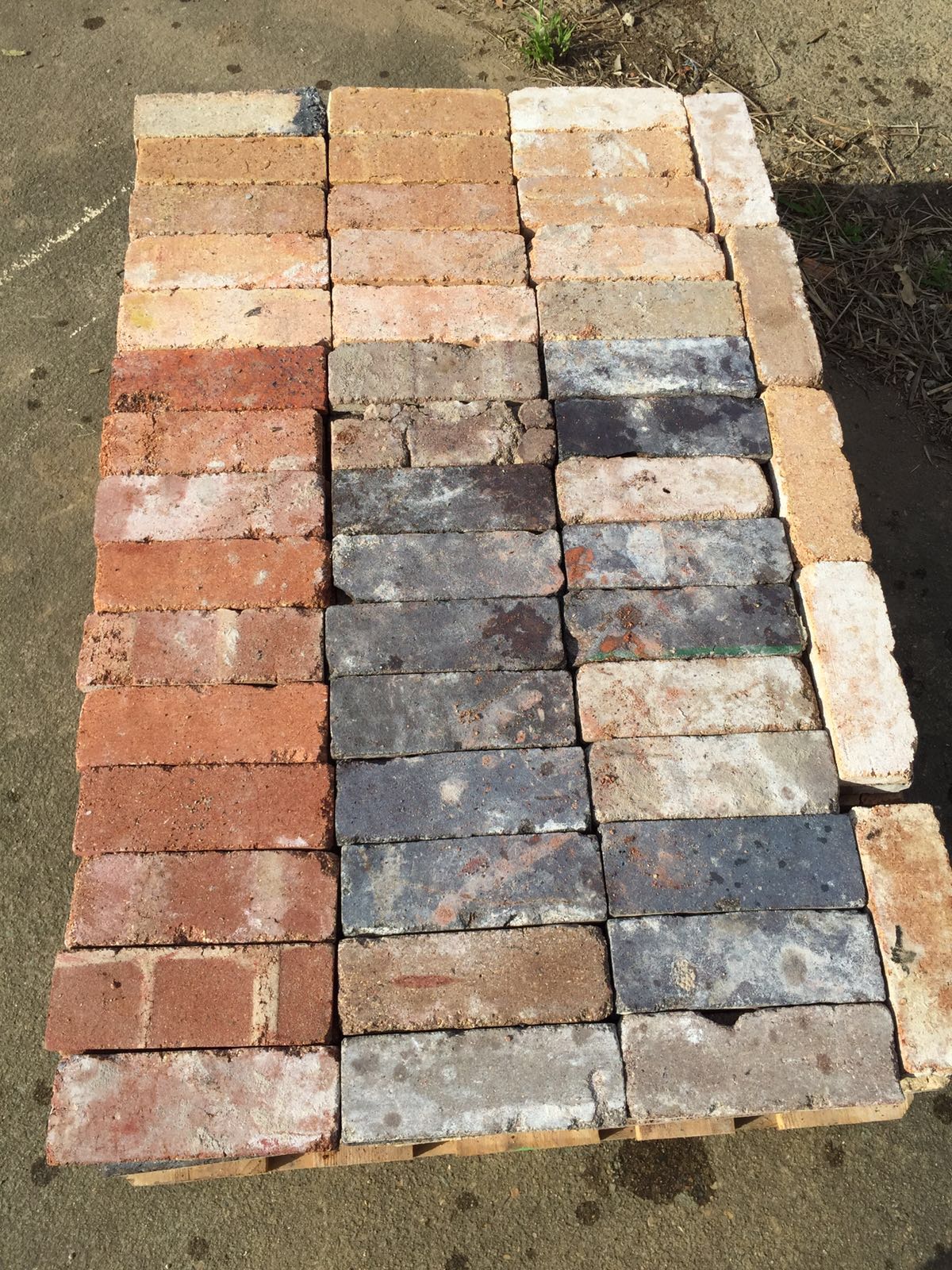 Custom thicknesses available
Thickness: 18 - 28 mm
Width: 76 mm
Length: 230 mm
Corner Tiles available
Get on board the recent craze of recycled material feature walls! Get that rustic/vintage on any surface!
Our recycled brick tiles have been 'sliced' from your traditional recycled bricks down to a thickness between 18mm - 28mm.
Our product is perfect for shop feature walls and interiors where a touch of uniqueness is needed.
Please contact us for pricing inquiries
Click the link below to know further information about Lohas Recycled Brick